FEARLESS DESTINY: YOUR TICKET TO A FIERCE, FULFILLING FUTURE
Aspiring entrepreneur? Future founder? Soon-to-be girl boss? Empower yourself with the tools, knowledge
and inspiration to embrace a life of limitless possibilities.
Fearless Destiny is a one-day conference inspiring women to live fulfilled, confident, bold lives while making a positive impact on the world. This exclusive event will give you the power you need to take the next step on your journey, armed with a wealth of knowledge, ideas, inspiration and connections.
Take part in transformational workshops, listen to motivational talks and attend authentic panels hosted by a line-up of leading female figures on fire! You'll also have the opportunity to engage in our legendary fearless discussions - real, powerful conversations about topics affecting society and pop culture today.
Your day will be spent in the company of other like-minded, progressive woman being their bold, beautiful selves. You'll have the opportunity to share insights, build connections and pursue your purpose. If you're a strong, career-driven woman, you can't afford not to have this action-packed, enriching event in your calendar.
Our Fearless Founder
From living out of her car to building a successful PR and Marketing firm from the ground up, founder Arian Simone lives and breathes the Fearless philosophy. She's since made a wealth of high profile entertainment connections including Sony Pictures, Universal Pictures, Walt Disney Pictures and more. Always looking for the next bold career move, she founded Fearless Magazine in 2010, a fun, fly and fabulous publication created to inspire and uplift women. Cover girls have included Khloe Kardashian, La La Anthony and Kelly Rowland to name a few.
Show-Stopping Speakers
Fearless Destiny is led by a selection of successful women smashing boundaries in their fields. Previous speakers have included world-class entrepreneurs, founders, authors, entertainers, stylists, creators, ministers and more.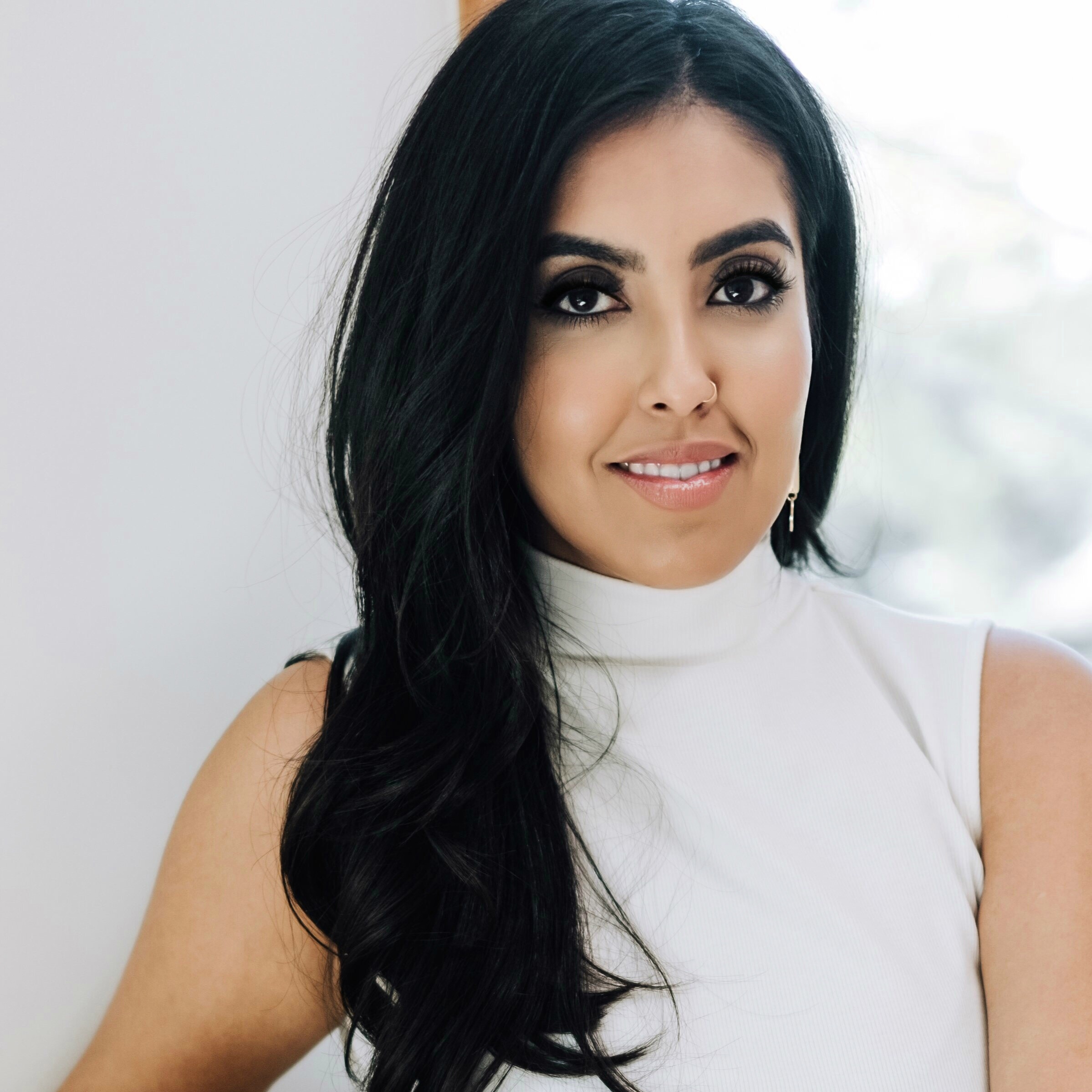 You'll Walk Away With...
A ticket to Fearless Destiny guarantees a fun, fly and fabulous time! On top of that, you'll get an incredible level of access,
information and authenticity that can't be found anywhere else. You'll take home:
+ Unrivaled personal and professional development to take your life, career and entrepreneurial goals to the next level
+ A better, broader understanding of the issues in society and pop culture today
+ Smart ways to make a difference in your community
+ Self-care, with strategies to boost mind, body and soul
+The chance to upgrade your network with access to fierce, focused, inspiring women
Dates, Location & Pricing
W Hollywood, 6250 Hollywood Boulevard, Los Angeles, CA 90028, USA
In just two days, you'll get all the inspiration you need to go out and pursue your destiny. Packed full of strategies, advice, ideas and access, this life-impacting event is available for:
$447 (General admission)
$697 (VIP-SOLD OUT)
10% of all ticket sales go to the Fearless Foundation, committed to reducing homelessness by providing support to women's shelters.
Don't miss out! Book your spot today and get ready for a bigger, bolder tomorrow.
All tickets are non-transferable and non-refundable
Fearless Reloaded Conferenced 2017: