The Best Sunscreen for Summertime
Summer is around the corner. For many, it is the only time when they begin to think about sunscreen. But the truth is no matter the color of your skin or skin type, protecting your skin from the suns harmful rays should be something that is always on your mind. Here is a list of the best sunscreens that you should use this summer.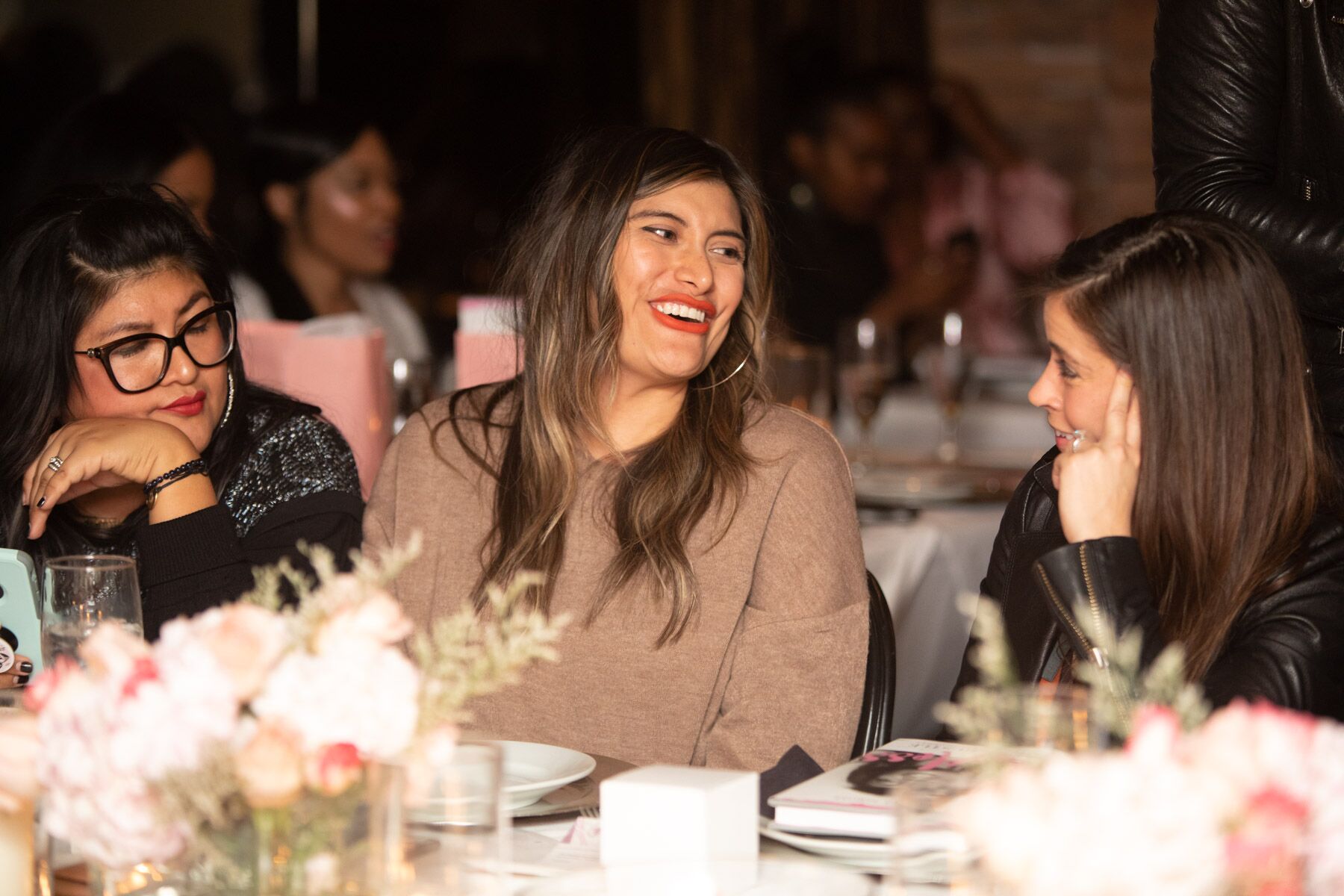 Join Our Private facebook group.