The Fearless Queen's Club is our exclusive club for fun, fly, fabulous female entrepreneurs. Led by founder, Arian Simone the club's mission is to foster a community of women who truly support each other in business. Being a part of this club has great benefits. The club is a network of women consisting of existing and emerging entrepreneurs. Everyone collectively shares their resources and contacts with each other. You never know one of the other members in the club may be the answer to your question. You are always one person or idea away from taking your business to the next level!
Some of the benefits of the club include:
Private Facebook group
A partner for accountability
Great resources and contacts
Monthly Online Master Class Workshops
Queen's Directory with all member's contacts
Optional monthly in person #FearlessMeetUp
Optional daily activities in the facebook group
Great relationships developed in our sisterhood
Assistance in goal setting and financial planning
Optional monthly activities in the facebook group
Opportunities to promote your business to the community
Upon graduating college, Arian Simone was laid off from her job and went from living in her apartment, to out of her car. She was without a home of her own for almost a year before she was sought out to do public relations and marketing independently. Building a successful PR and Marketing Firm from the ground up, she established great relationships in the entertainment industry with clients such as the Sony Pictures, Universal Pictures, Walt Disney Pictures and more. She is credited with doing publicity and promotions work on films such as Ride Along, Limitless, Hancock, Takers, and 007: Quantum of Solace just to name a few. She has also serviced clients in the music industry; her client list included Chris Brown, Lil Wayne, Ne-Yo, countless others.
previous Special Guest Teachers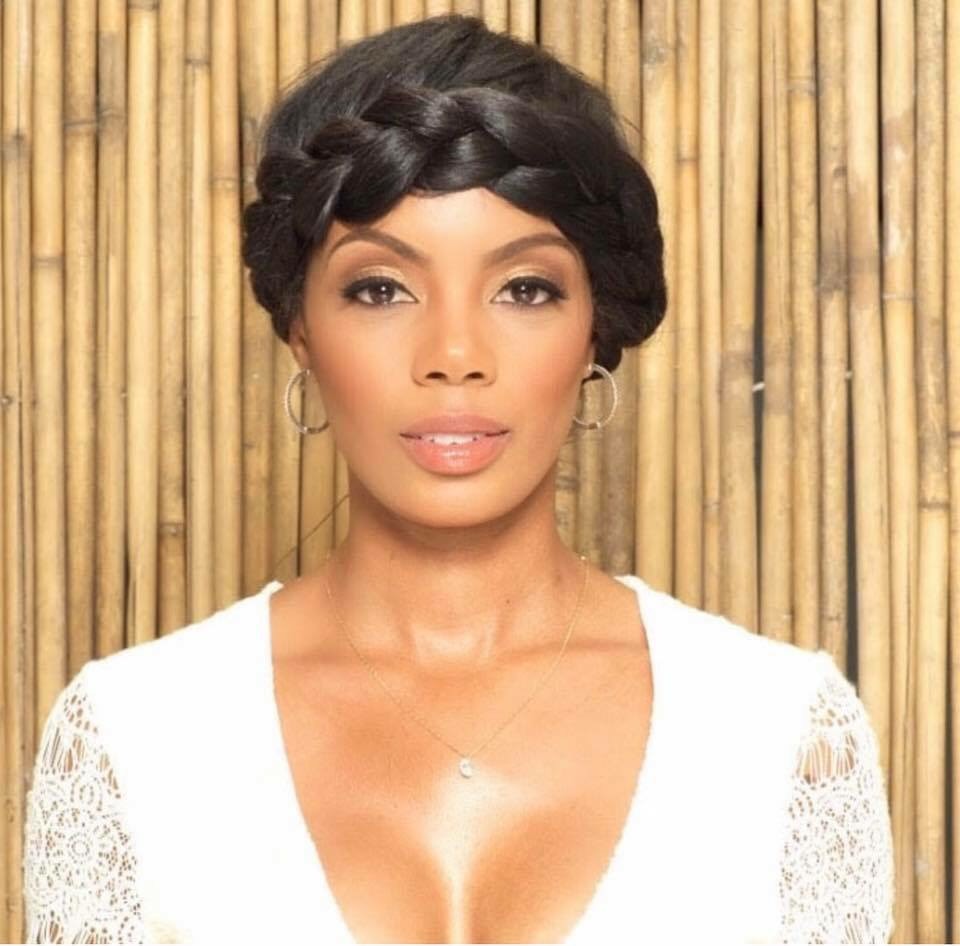 Founder of Mielle Organics
Request to join our exclusive membership club below. You must be at least 25 years of age to apply.